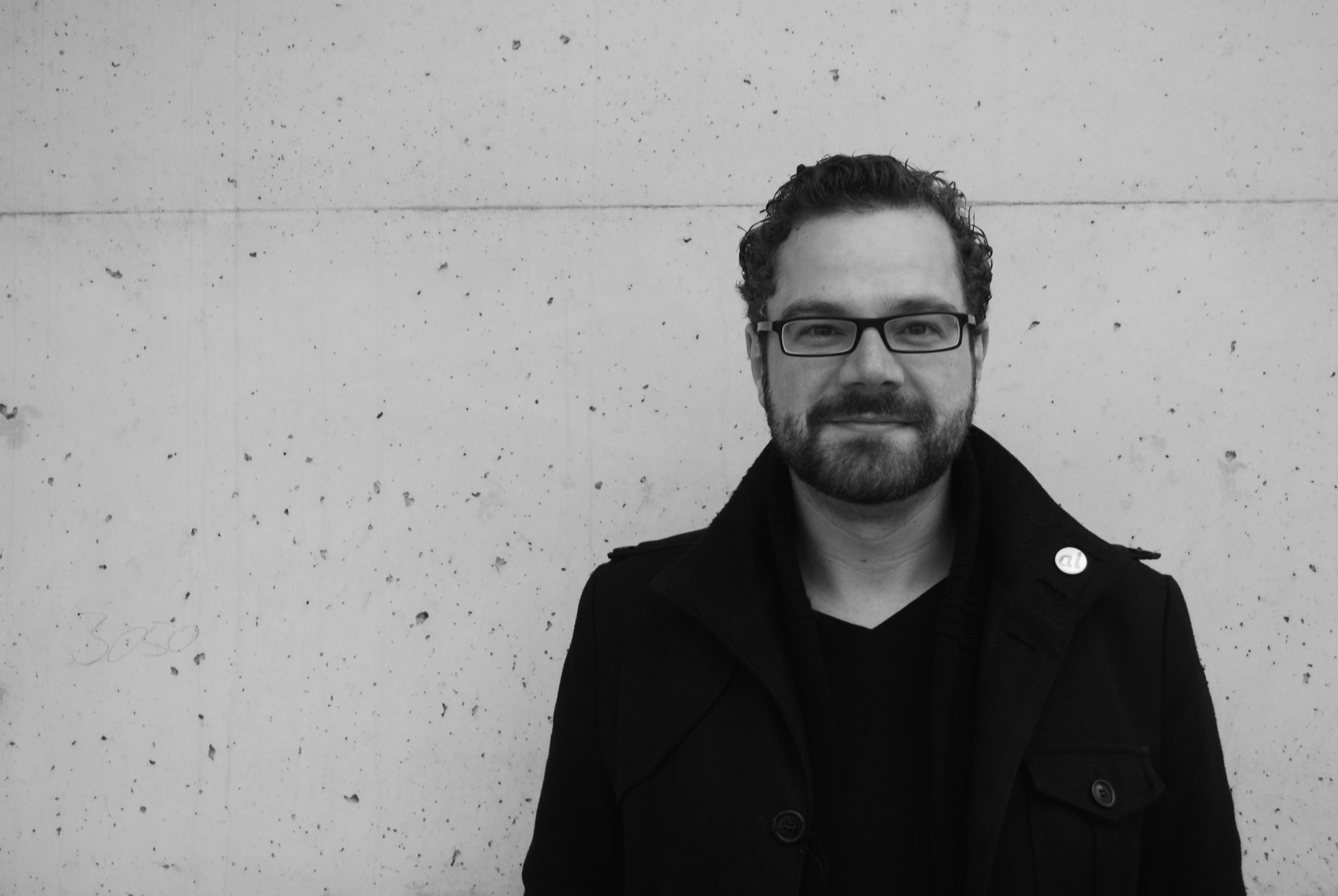 Project manager, entrepreneur, and start-up geek.
Years of management experience in different award winning startups around Europe. Co-founder of two companies in the creative industry. 
A well developed
background in electronic science. Structured, organised and used to work in an i
nternational, travel intense and fast paced environment. Ambitious and keen to always learn more.